Brigette's Natural Healthcare Research and Laboratory Division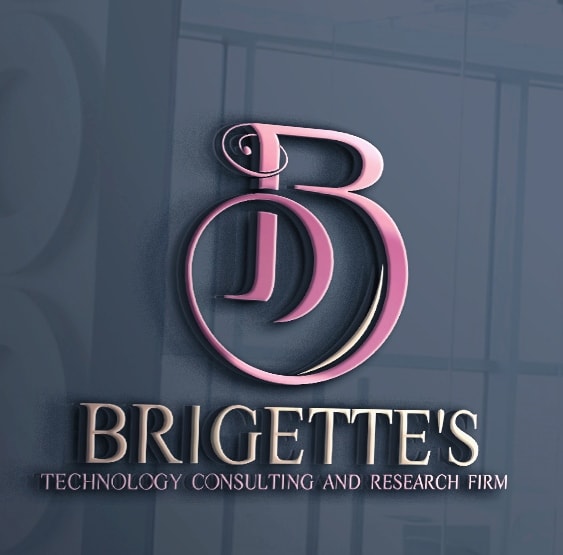 Brenda Nelson-Porter, ND, DM, MIT, Lab Director
CLIA-CERTIFIED WAIVED NATURAL TESTING LABORATORY

APPLICATION FOR NATURAL HEALTH COMMUNITY-BASED SCREENING CARE
~If you are currently experiencing a medical emergency, call 911~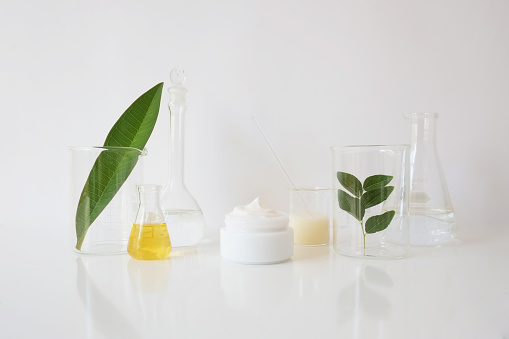 Initial Client Visit
I understand this natural healthcare service provider (Brigette's Natural Healthcare Research and Laboratory Division-NPI)
is to provide said name Client with findings and suggestions that may approach the underlying cause(s) of the symptoms indicated in this form submission.

I also understand this is a natural healthcare screening and data analytics service support
and not the traditional medical service provider who diagnoses, treats, or alleviates diseases or the effects of diseases
and/or administers conventional prescription medications [Firm's detailed Disclaimer].
This natural support follows HIPAA laws.

I understand waived analytes tests will used for this screening service based on "medically necessary" criteria
and the kit and lab fees may not be covered by insurance companies.

I understand since home-based waived test kits will be used; no eating, drinking (to include alcohol), or smoking for 1 hour (or as indicated in the manufacturer policy) prior to collection.

Call for initial appointment time and return here and complete this online application (in English): 770-365-7577
Mail or Email Copy of Photo ID and Insurance Card: Email Subject Line: Initial Client Visit--Waived Testing: [Full Name]

If the patient desires future services beyond this initial visit, click here:






































REIMBURSEMENT NOTICES
AETNA [Medicare (PPO)]: The standard CMS-1500 or UB-04 form will be used.

BCBS (ANTHEM): To be considered for reimbursement of clinical laboratory services, a valid CLIA certificate identification number must be reported on a 1500 Health Insurance Claim Form (CMS-1500) or its electronic equivalent effective July 1, 2015.
CIGNA: To submit, clients should complete the Medical Claim Form and send bill with this form if Cigna does not reimburse via other means.

UNITED HEALTHCARE: For purposes of this policy, a valid CLIA Certificate Identification number will be required for reimbursement of clinical laboratory services reported on a1500 Health Insurance Claim Form (a/k/a CMS-1500) or its electronic equivalent.
GOVERNMENT: The CMS-1500 Form is used by individual professional health care or health care related providers to file for reimbursement of civilian health care services or supplies provided to TRICARE beneficiaries. This is the national standard claim form accepted by all major commercial and government payers.
HRSA (Health Resources and Services Administration; U.S. Department of Health and Human Service)

Government Employee Health Association (GEHA): Federal regulations require that a claim submitted by a provider must be filed on a CMS-1500 GEHA form.

Medicare: Screenings
TELE-HEALTH: Georgia






































OTHER SERVICES AND INFORMATION





































The Firm Would Appreciate Your Participation In The Frim's Research Projects If Applicable.
Brigette's Technology Consulting and Research Firm ©2004-2022
Brigette's Natural Healthcare Research and Laboratory Division ©2020-2022
All Rights Reserved Worldwide