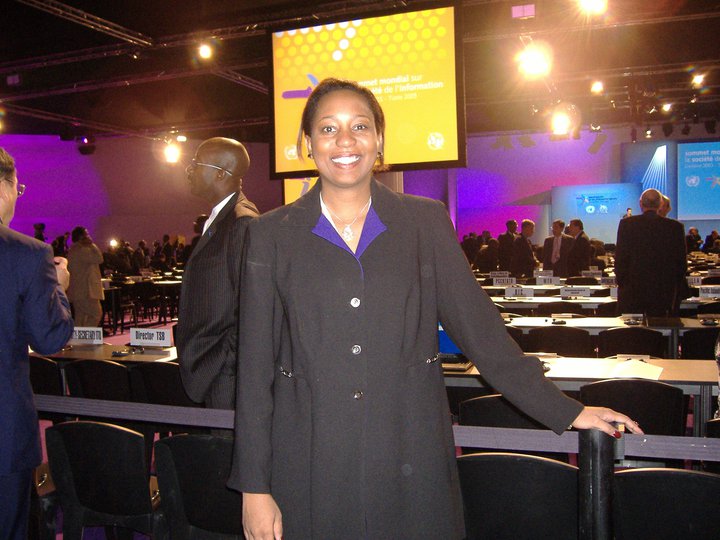 2005 UN WORLD SUMMIT
Tunis, Africa (Debator)
Dra. Brenda L. Nelson-Porter, ND, DM, Neutral
Brigette's Technology Consulting and Research Firm
Brigette's Natural Healthcare Academia Research Firm








































International PhD (April 2007 - Present): Research Topics: Women in Africa and Underserved Communities: World Information Distributed University (WIDU) founded by Grand PhD Eduard Evreinov. These papers include a comparative analysis of conditions affecting women in other nations:
Note. Year following title of the article denotes the paper is complete. Please cite accordingly.
Media
For media interviews or engagements: visit web link or email
For student research interviews: actual study--email questionnaire with mailing address; pilot study visit terms
Brigette's Technology Consulting and Research Firm ©2008-2019
Independent Dissertation Consulting (IDC)