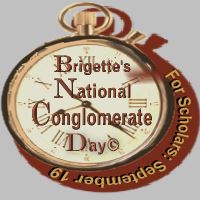 The services offered at the Firm are for candidates who consider their research project a priority and is able to commit a high level of discipline to approach their project. A contract must be secured to obtain information or advice; services offered by the Firm is "fee" based.
The Firm will no longer accept the initial contract via fax or e-mail. The initial contract must be printed, signed, and mailed to the Firm.
For composition contracts, if survey and price listing are not received with the composition contract, services will be delayed until received or contract will be voided.