CHILDREN
STUDY HALL

Dig Books, e-WorkBooklets, and e-Lessons
















































Dig Books
These Dig Books (which are e-books) can be purchased individually by parents and other individuals. Buyer has to be 18 years or older.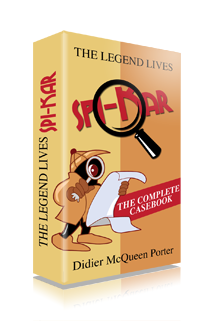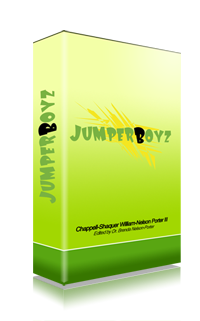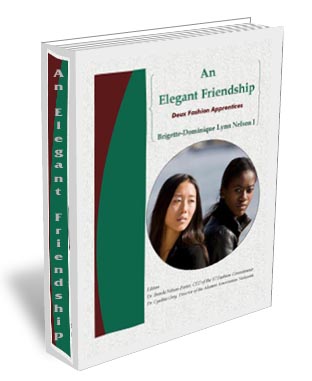 An Elegant Friendship: Deus Fashion Apprentices

©

by Brigette Nelson I
Spi-Kar

©

by Didier Porter II
Jumper Boyz

©

by Chappell Porter III














































e-WorkBooklets
These e-WorkBooklets can be purchased by religious institutions only. Buyer (representative) has to be 18 years or older. Religious institutions have the options of ordering unlimited distribution. Lessons are based on the Old and/or New Testaments.
Vacation Bible School e-WorkBooklets
Click on First 2 Icons to View Templates
Workbooks
Old Testament
Old and New Testament
New Testament
Old and New Testament
Complimentary Self Study Sheets Are Available! Click on Links Below.

Who Are They: God & Jesus? The Ordained Unity

Allowing His People The Choice To Become Free

Spiritual Parenting Who Do We Belong To?

The Victorious Commander

















































e-Lessons
These e-Lessons can be ordered (@ no monetary cost) individually by parents of each participating child. The parent has to be 18 years or older.
Each child will receive a personalized certificate upon completion.
Summer Vacation e-Lessons
Click on the Pre-K Grade Icons to View Templates
THESE 7 BELOW ARE BEING RE-DESIGNED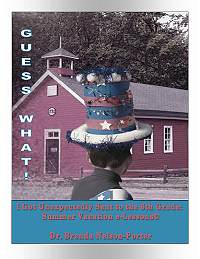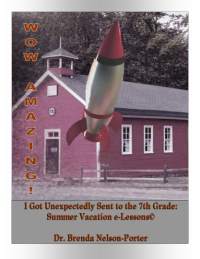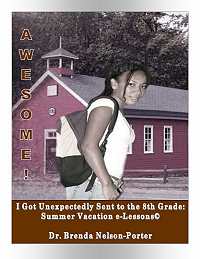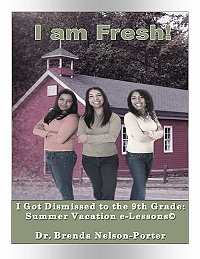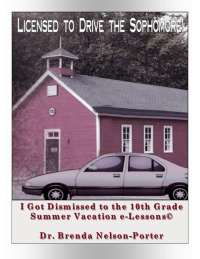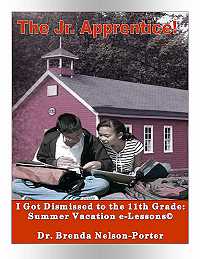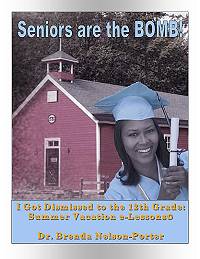 Summer Vacation e-Lessons
Click on the NO Grade Icons ABOVE AT THIS TIME to View Templates
NEW ICON FOR MIDDLE SCHOOL E-LESSON BOOK
COMING SOON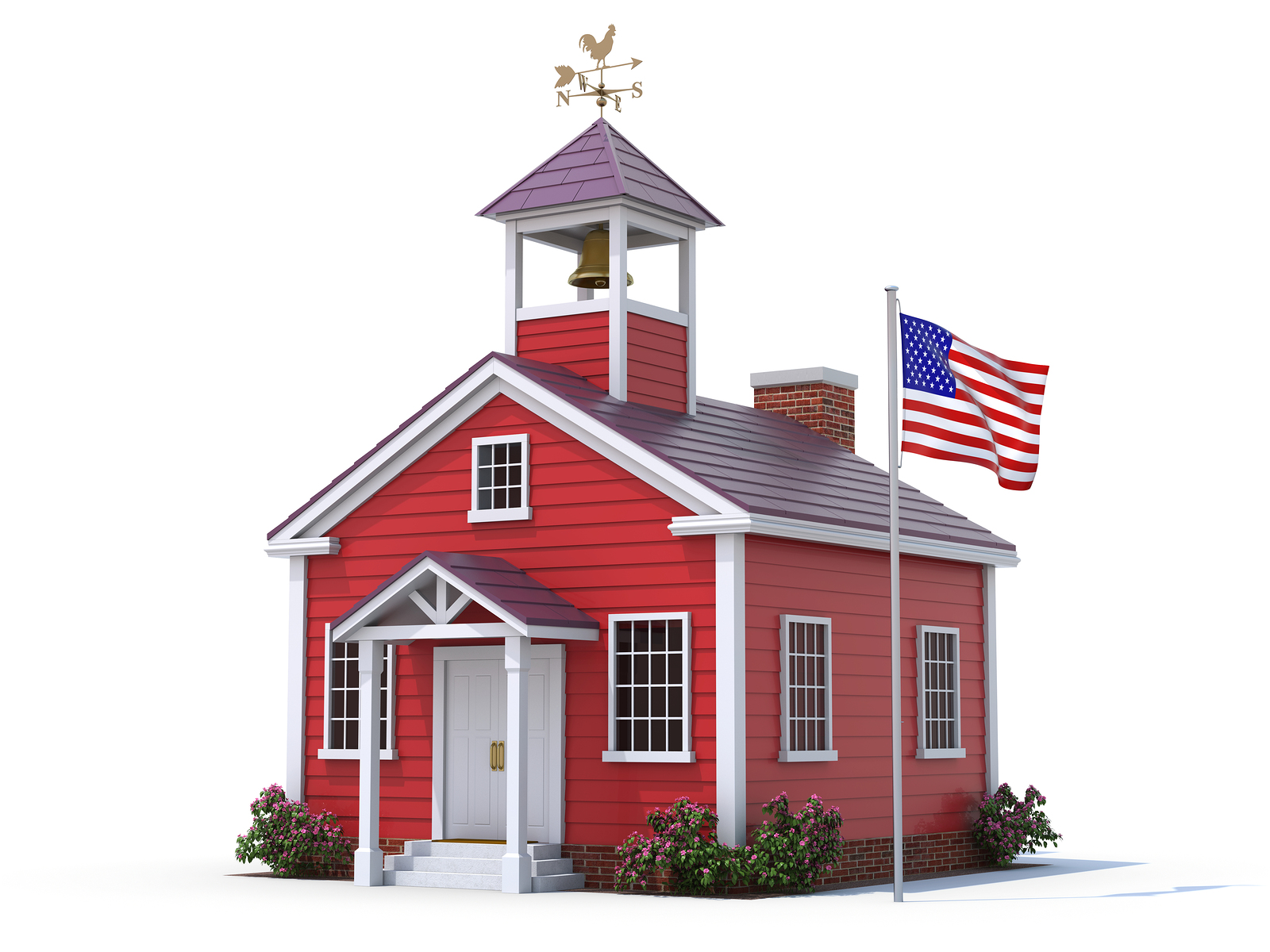 NEW ICON FOR HIGH SCHOOL E-LESSON BOOK
COMING SOON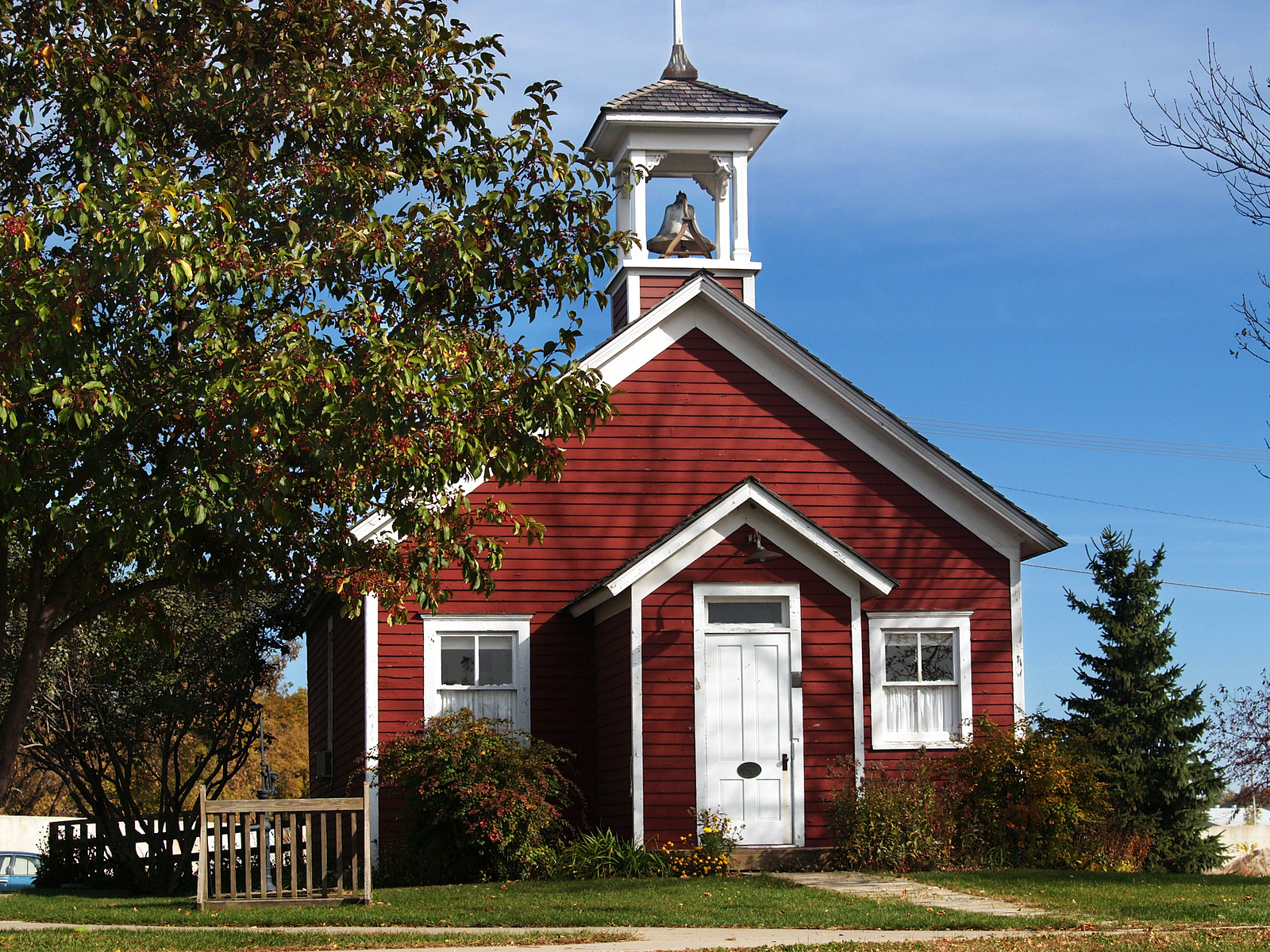 Lessons
Elementary School - Available
Middle School [This series is not available as of today - NEW TEMPLATES ARE BEING DESIGNED]
GUESS WHAT! I Got Unexpectedly Sent to the 6th Grade: Summer Vacation e-Lessons

©

WOW AMAZING! I Got Unexpectedly Sent to the 7th Grade: Summer Vacation e-Lessons

©

AWESOME! I Got Unexpectedly Sent to the 8th Grade: Summer Vacation e-Lessons

©
High School [This series is not available as of today - NEW TEMPLATES ARE BEING DESIGNED]
Email questions to: brigettebrenda@aol.com